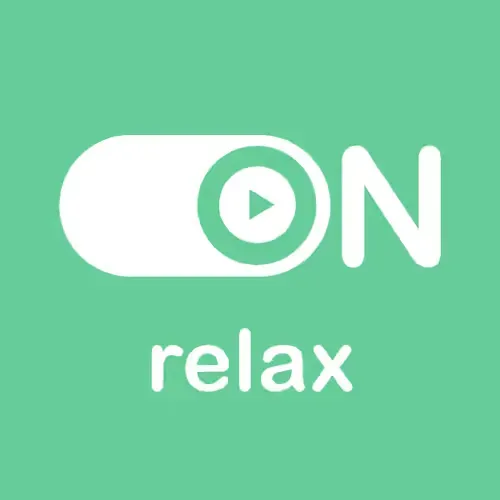 Listen - 0 N - Relax on Radio
ON Radio – Your choice, your music! Musik kostenlos hören. - Home | 0N Radio
http://www.0nradio.com/
Einschalten und Abschalten! Entspannter Softpop und Soul der letzten vier Jahrzehnten.
ON Radio bringt Musik direkt aufs Smartphone, Tablet, PC oder Webradio: Oldies von den 60ern bis 80ern, Charts, Classic Rock, Jazz, Chillout,... alles ist
"0 N - Relax on Radio is a radio station based in Germany, featuring a relaxing mix of ambient, ballads, chillout, downtempo, easy listening, pop, soft pop, soft rock, 80s, 90s, hits and oldies music. With a focus on providing a calming and peaceful atmosphere, listeners can sit back, unwind and enjoy a musical journey designed to soothe the mind and soul. With a broad range of musical styles and genres to choose from, listeners are sure to find their favorite tracks and discover new music along the way. Broadcasting in German, 0 N - Relax on Radio is the perfect choice for those seeking a tranquil and serene listening experience."
Genres:
Ambient,
Ballads,
Chillout,
Downtempo,
Easy listening,
Pop,
Relax,
Soft pop,
Soft rock,
80er,
80s,
90er,
90s,
Hits,
Oldies
You can listen :
Sade,
Norah Jones,
Lionel Richie,
Phil Collins,
Elton John,
Billy Joel,
Whitney Houston,
Céline Dion,
George Michael,
Michael Jackson,
Queen,
Bryan Adams,
Bon Jovi,
Foreigner,
The Police,
Frank Sinatra,
Nat "King" Cole,
Dean Martin,
Elvis Presley,
The Beatles,
The Beach Boys,
Fleetwood Mac,
Toto,
Enya,
Simply Red,
Mariah Carey,
Tina Turner,
Robbie Williams,
Chris Rea,
Mike Oldfield,
Enigma,
Jean-Michel Jarre,
Vangelis,
Yanni,
Gheorghe Zamfir,
James Last,
Herb Alpert,
Chicago