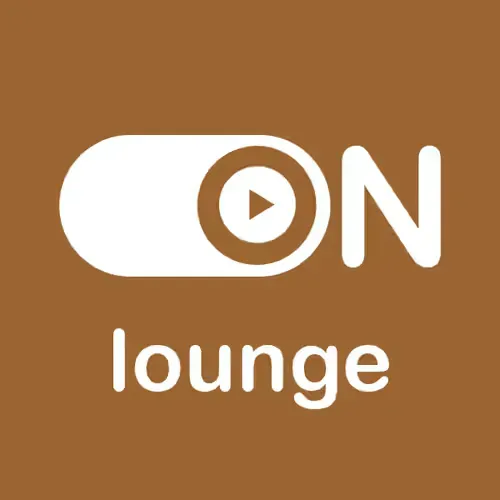 Listen - 0 N - Lounge on Radio
ON Radio – Your choice, your music! Musik kostenlos hören. - Home | 0N Radio
http://www.0nradio.com/
Chillout-Sounds und Downtempo-Beats für die perfekte Entschleunigung zu jeder Tageszeit.
ON Radio bringt Musik direkt aufs Smartphone, Tablet, PC oder Webradio: Oldies von den 60ern bis 80ern, Charts, Classic Rock, Jazz, Chillout,... alles ist
"0 N - Lounge on Radio is a premier radio station based in Germany, dedicated to providing the smoothest and most relaxing experience for its listeners. The station broadcasts in German and features a diverse range of genres including ambient, chill, chillout, easy listening, lounge, lounge music, relax, and relaxing music. With a focus on delivering high-quality, soothing sounds, 0 N - Lounge on Radio is the perfect destination for those seeking a peaceful escape from the chaos of everyday life. Whether you're winding down after a long day or just looking to unwind, tune into 0 N - Lounge on Radio and let the music take you away."
You can listen :
Norah Jones,
Sade,
Kaskade,
Air,
Blank && Jones,
Café del Mar,
Enigma,
Groove Armada,
Hotel Costes,
Kruder && Dorfmeister,
Lemongrass,
Moby,
Morcheeba,
Nightmares On Wax,
Parov Stelar,
St Germain,
Thievery Corporation,
Bent,
Boozoo Bajou,
Cantoma,
Club des Belugas,
Emilíana Torrini,
Goldfrapp,
Gotan Project,
Kinobe,
Lamb,
Massive Attack,
Max Melvin,
Nitin Sawhney,
Portishead,
Röyksopp,
Samantha James,
Sia,
Smoke City,
Sven van Hees,
Télépopmusik,
The Dining Rooms