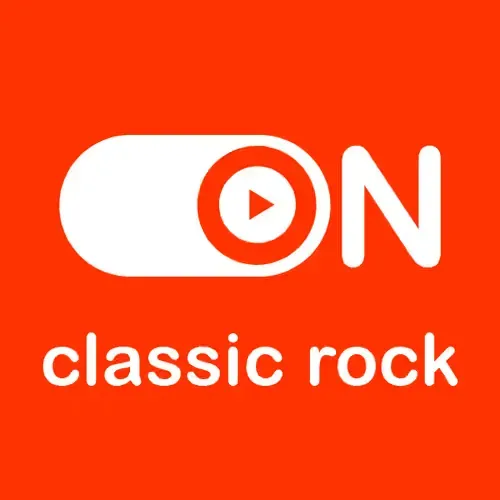 Listen - 0 N - Classic Rock on Radio
ON Radio – Your choice, your music! Musik kostenlos hören. - Home | 0N Radio
http://www.0nradio.com/
Echte Legenden und Meilensteine der Rockgeschichte: Hier sind die größten Rockhits aller Zeiten!
ON Radio bringt Musik direkt aufs Smartphone, Tablet, PC oder Webradio: Oldies von den 60ern bis 80ern, Charts, Classic Rock, Jazz, Chillout,... alles ist
"0 N - Classic Rock on Radio is a radio station based in Germany that plays the best classic rock hits from the 80s and 90s. The station's playlist features a wide range of rock genres, including 80er, 90er, classic hits, classic rock, rock, rock classics, and rock hits. With a focus on the timeless classics that defined a generation of rock music, 0 N - Classic Rock on Radio is the ultimate destination for fans of classic rock. The station broadcasts in German, ensuring a high-quality listening experience for German-speaking listeners. Tune in to 0 N - Classic Rock on Radio and experience the iconic sounds of classic rock music like never before!"
You can listen :
Led Zeppelin,
AC/DC,
Queen,
The Rolling Stones,
The Beatles,
Pink Floyd,
Jimi Hendrix,
The Who,
Van Halen,
Black Sabbath,
Deep Purple,
Guns N' Roses,
Ozzy Osbourne,
Bruce Springsteen,
Fleetwood Mac,
The Doors,
The Police,
Def Leppard,
Bon Jovi,
Journey,
Aerosmith,
Foreigner,
Eric Clapton,
Lynyrd Skynyrd,
ZZ Top,
Boston,
Bad Company,
Heart,
Creedence Clearwater Revival,
The Allman Brothers Band,
Thin Lizzy,
Free,
The Jimi Hendrix Experience,
Rush,
Yes,
The Moody Blues