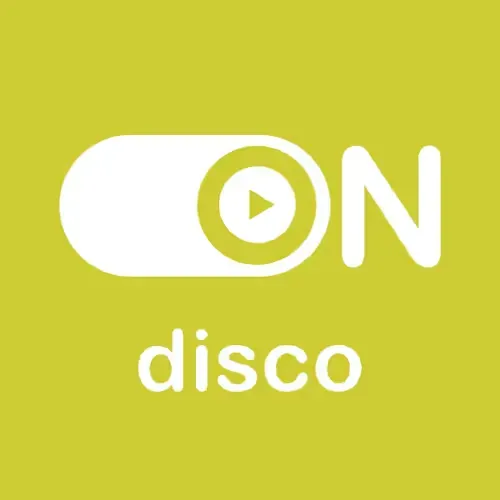 Listen - 0 N - Disco on Radio
ON Radio – Your choice, your music! Musik kostenlos hören. - Home | 0N Radio
http://www.0nradio.com/
Funk, Soul und der legendäre Studio 54-Sound: Saturday Night Fever jederzeit, jeden Tag.
ON Radio bringt Musik direkt aufs Smartphone, Tablet, PC oder Webradio: Oldies von den 60ern bis 80ern, Charts, Classic Rock, Jazz, Chillout,... alles ist
"0 N - Disco on Radio" is a German radio station that is dedicated to bringing the best of 1970s and 1980s music to its listeners. The station features a diverse mix of genres including disco, funk, goldies, oldies, soul, and pop. With a focus on the 70s and 80s, this radio station is the perfect destination for fans of retro music who want to relive the golden era of dance and groove. AllRadio.Net is proud to host this dynamic radio station, which is broadcast in the German language and appeals to a wide range of music lovers. So if you're ready to boogie down to the beat of classic disco, funk, and soul, tune in to 0 N - Disco on Radio today!"