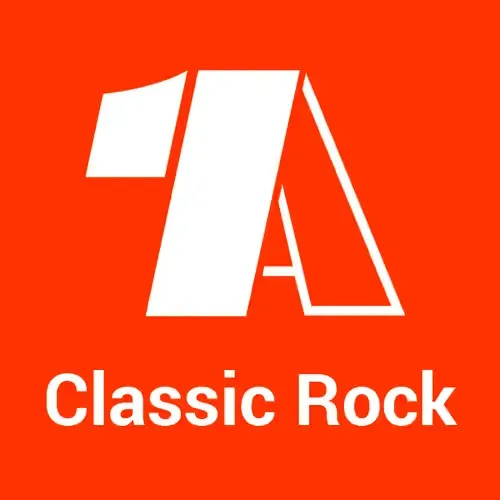 Listen - 1 A - Classic Rock von 1A Radio
1A Radio – Alle Hits – jederzeit, jeden Tag! - Home | 1A Radio
http://www.1aradio.com/
Classic Rock Nonstop! Hier sind die größten Rocksongs der 60er, 70er, 80er und 90er.
1A Radio bietet für jeden Geschmack das richtige Programm: Schlager, Volksmusik, aktuelle Hits, Oldies der 60er, 70er, 80er und 90er – hier
"1A Radio is a classic rock radio station based in Germany, playing the best classic rock hits from the 80s and 90s. From the iconic sounds of classic rock legends to the timeless anthems of the 80s and 90s, 1A Radio has got you covered. With a focus on classic rock and its sub-genres, this station has established itself as a leading destination for rock enthusiasts and fans of all ages. The station broadcasts exclusively in German, providing listeners with a seamless and immersive experience. Tune in to 1A Radio on AllRadio.Net and relive the golden era of rock and roll music."