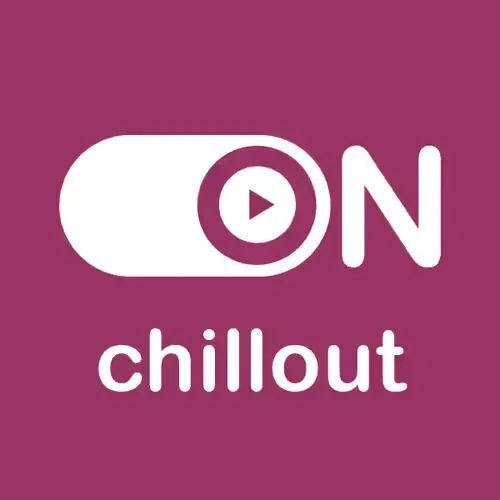 Listen - 0 N - Chillout on Radio
ON Radio – Your choice, your music! Musik kostenlos hören. - Home | 0N Radio
http://www.0nradio.com/
Just sit back and relax! Ambient, Easy Listening und Loungemusik zum Entspannen.
ON Radio bringt Musik direkt aufs Smartphone, Tablet, PC oder Webradio: Oldies von den 60ern bis 80ern, Charts, Classic Rock, Jazz, Chillout,... alles ist
"0 N - Chillout on Radio" is a German radio station that broadcasts a mix of ambient, chillout, easy listening, electronic, lounge, relax, and electro music. With a focus on chillout, the station is perfect for listeners who are looking for a relaxing, stress-free listening experience. The station is available in German and features music from various genres, allowing for a diverse listening experience. Tune in to "0 N - Chillout on Radio" on AllRadio.Net for a calming escape from your daily routine.
You can listen :
Tycho,
Bonobo,
Boards of Canada,
Lorn,
Kruder && Dorfmeister,
Air,
Thievery Corporation,
Emancipator,
Moby,
The Cinematic Orchestra,
Nightmares On Wax,
Aphex Twin,
Ulrich Schnauss,
Enigma,
Röyksopp,
Massive Attack,
Brian Eno,
Goldfrapp,
Four Tet,
CFCF,
Tosca,
Lamb,
The Album Leaf,
Fila Brazillia,
Biosphere,
The Orb,
The Future Sound of London,
Jon Hopkins,
Erik Satie,
Helios,
Nils Frahm,
Max Richter,
Ólafur Arnalds,
Kiasmos,
Pantha du Prince,
Moderat,
Apparat,
Bluetech,
Carbon Based Lifeforms,
Solar Fields