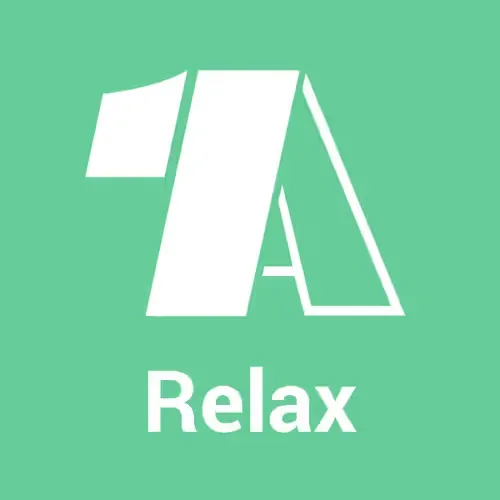 Listen - 1 A - Relax von 1A Radio
1A Radio – Alle Hits – jederzeit, jeden Tag! - Home | 1A Radio
http://www.1aradio.com/
Stressfreier Pop, Soul, Rock und R&B von den 70ern bis jetzt.
1A Radio bietet für jeden Geschmack das richtige Programm: Schlager, Volksmusik, aktuelle Hits, Oldies der 60er, 70er, 80er und 90er – hier
"1A Radio - Relax von 1A is a German radio station that brings you the best of ambient, ballads, chillout, downtempo, easy listening, pop, relax, soft pop, soft rock, and electro music. With a focus on providing a relaxing and enjoyable listening experience, 1A Radio - Relax von 1A is the perfect choice for those looking to unwind and escape the hustle and bustle of everyday life. Tune in and let the smooth sounds and mellow beats transport you to a world of peace and calm, all while listening in the comfort of your own language, German. Experience the ultimate in relaxation with 1A Radio - Relax von 1A, now available on AllRadio.Net."
You can listen :
Adele,
Sade,
Norah Jones,
Coldplay,
Ed Sheeran,
The Beatles,
Jason Mraz,
Sam Smith,
John Mayer,
George Michael,
Michael Bublé,
Whitney Houston,
Céline Dion,
Elton John,
Phil Collins,
Fleetwood Mac,
Pink Floyd,
Toto,
Enya,
Dido,
James Blunt,
Maroon 5,
Lana Del Rey,
Sarah McLachlan,
Robbie Williams,
Mariah Carey,
Enigma,
Moby,
Air,
Bonobo,
Tycho,
Thievery Corporation,
Massive Attack,
Portishead,
Goldfrapp,
Imogen Heap,
The xx