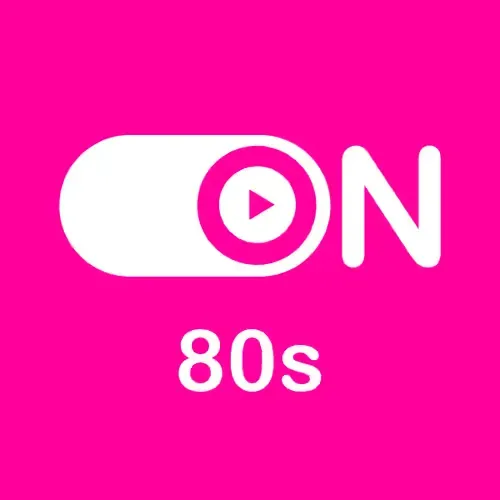 Listen - 0 N - 80s on Radio
ON Radio – Your choice, your music! Musik kostenlos hören. - Home | 0N Radio
http://www.0nradio.com/
Hier ist der Sound eines fantastischen Jahrzehnts. Das sind die Hits der 80er.
ON Radio bringt Musik direkt aufs Smartphone, Tablet, PC oder Webradio: Oldies von den 60ern bis 80ern, Charts, Classic Rock, Jazz, Chillout,... alles ist
"0 N - 80s on Radio" is a radio station based in Germany, dedicated to playing the best pop, rock, and adult contemporary music from the 80s. With a focus on the golden hits of the 1980s, listeners can enjoy the best of the 80er era with classic tracks from some of the biggest artists of the time. The station broadcasts in German, making it the perfect choice for German-speaking listeners who love the music of the 80s. Whether you're a fan of the classic oldies or the catchy pop tracks of the decade, "0 N - 80s on Radio" has got you covered. Tune in now to relive the memories and experience the timeless sound of the 80s, only on AllRadio.Net."
You can listen :
A-ha,
Billy Joel,
Bon Jovi,
Bruce Springsteen,
Cyndi Lauper,
Depeche Mode,
George Michael,
Guns N' Roses,
Journey,
Madonna,
Michael Jackson,
Phil Collins,
Prince,
Queen,
The Cure,
The Police,
U2,
Whitney Houston,
Bananarama,
Duran Duran,
Heart,
INXS,
Kate Bush,
New Order,
Pat Benatar,
Paul McCartney,
REO Speedwagon,
Rick Astley,
Simple Minds,
Spandau Ballet,
Starship,
Steve Winwood,
Tears for Fears,
The Bangles,
The Pretenders,
Tina Turner,
Wham!