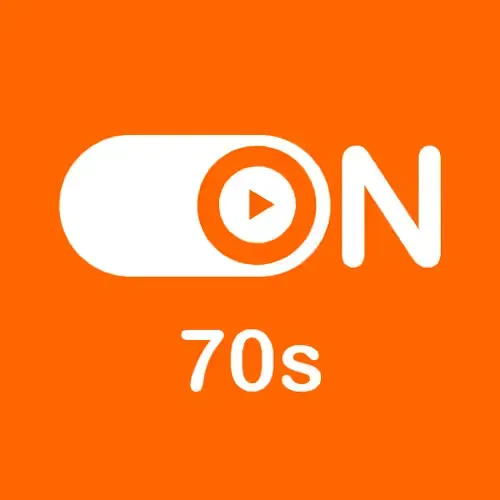 Listen - 0 N - 70s on Radio
ON Radio – Your choice, your music! Musik kostenlos hören. - Home | 0N Radio
http://www.0nradio.com/
Von Disco über Reggae und Schlager bis hin zum Rock. Das sind die Hits der 70er.
ON Radio bringt Musik direkt aufs Smartphone, Tablet, PC oder Webradio: Oldies von den 60ern bis 80ern, Charts, Classic Rock, Jazz, Chillout,... alles ist
"0 N - 70s on Radio is a German radio station, broadcasting exclusively the greatest hits of the 1970s. If you're a fan of classic rock, disco, goldies, oldies, pop or rock, this is the place for you! With a focus on music from the 70s, this station features a wide range of hits, from timeless classics to forgotten gems, all in the German language. Tune in and relive the memories of one of the most iconic decades in music history. Listen to 0 N - 70s on Radio and rediscover the sound of the 70s on AllRadio.Net."
You can listen :
Bee Gees,
David Bowie,
Donna Summer,
Elton John,
Fleetwood Mac,
Led Zeppelin,
Michael Jackson,
Pink Floyd,
Queen,
The Beatles,
The Rolling Stones,
Stevie Wonder,
The Doors,
The Who,
Toto,
U2,
Billy Joel,
Deep Purple,
ABBA,
Earth, Wind && Fire,
Gloria Gaynor,
John Lennon,
Rod Stewart,
Tina Turner,
Van Morrison,
Boney M.,
Chic,
Electric Light Orchestra,
KC and The Sunshine Band,
Lynyrd Skynyrd,
Neil Young,
Paul McCartney,
Supertramp,
The Doobie Brothers,
Thin Lizzy,
Tom Petty && The Heartbreakers,
ZZ Top,
Alice Cooper