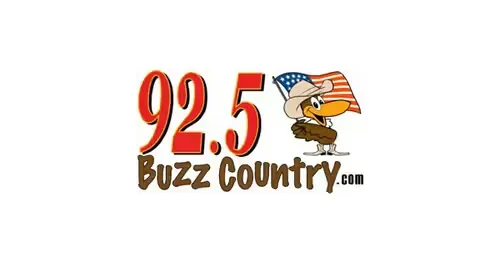 Listen 92.5 Buzz Country!
92.5 Buzz Country
https://www.buzzcountry.com/
92.5 Buzz Country - Today's Best Country!
92.5 Buzz Country is a radio station located in the United States of America, broadcasting a country music format. The station is owned by iHeartMedia and is based in Nashville, Tennessee. It is one of the most popular country music stations in the country, playing the latest hits from the biggest names in country music. The station also features a variety of specialty shows, including a weekly countdown of the top country songs, interviews with country music stars, and more. Listeners can tune in to 92.5 Buzz Country online or on their mobile device, and can also follow the station on social media for updates on the latest news and music. With its wide variety of music and programming, 92.5 Buzz Country is sure to keep country music fans entertained.