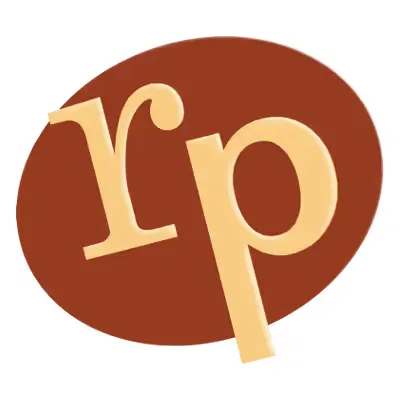 Listen Radio Paradise Rock Mix (Flac)
Commercial Free - Listener Supported
https://radioparadise.com/
Radio Paradise streams highly curated, eclectic mixes of music -- chosen by real humans -- with unparalleled audio quality. Our streams are uncontaminated by either algorithms or capitalism. Listening is always free. We are funded by listeners who like what we do, and pay money to help us keep doing it. For over two decades, Radio Paradise has been dedicated to preserving the art of radio DJ-ing and providing a soundtrack you can enjoy all day every day.
Radio Paradise Rock Mix (Flac) is a popular radio station based in the United States of America. It is known for its high-quality sound, which is made possible through the use of FLAC (Free Lossless Audio Codec) technology, ensuring that the music is played at its highest possible fidelity. This radio station primarily plays classic rock, country, and rock music.

Classic rock is a genre of music that is popularized by bands and artists from the 1960s to the 1980s, featuring guitar-driven rock music, powerful vocals, and a heavy emphasis on melody. This genre includes bands like Led Zeppelin, Pink Floyd, The Rolling Stones, and The Beatles. Country music, on the other hand, features a mix of traditional and contemporary styles, with roots tracing back to the Southern United States. It includes artists such as Johnny Cash, Dolly Parton, and Willie Nelson.

Rock music is a broad genre that encompasses a wide range of sub-genres, from hard rock and heavy metal to alternative and indie rock. Some of the most iconic rock bands include AC/DC, Guns N' Roses, Metallica, Nirvana, and Pearl Jam. The music played on Radio Paradise Rock Mix (Flac) is selected by experienced music programmers who curate playlists that are both diverse and engaging.

The primary language used by Radio Paradise Rock Mix (Flac) is English, catering to a wide audience of listeners from all over the world who are passionate about classic rock, country, and rock music. The station is known for its high-quality streaming service, which provides listeners with uninterrupted access to their favorite songs and artists. The station also features live broadcasts, interviews with musicians, and other special programming that appeals to its audience.

Overall, Radio Paradise Rock Mix (Flac) is a great choice for anyone who loves classic rock, country, and rock music and wants to listen to their favorite songs in high-quality audio. With its diverse playlist and excellent sound quality, this radio station is sure to provide hours of entertainment to music lovers of all ages.
You can listen :
The Beatles,
Led Zeppelin,
Pink Floyd,
The Rolling Stones,
David Bowie,
Queen,
The Who,
U2,
Tom Petty && The Heartbreakers,
Bruce Springsteen,
Bob Dylan,
Neil Young,
Jimi Hendrix,
The Doors,
R.E.M.,
Fleetwood Mac,
The Allman Brothers Band,
Lynyrd Skynyrd,
The Marshall Tucker Band,
The Charlie Daniels Band,
Willie Nelson,
Johnny Cash,
Merle Haggard,
Waylon Jennings,
Dolly Parton,
Emmylou Harris,
Patsy Cline,
George Jones,
Loretta Lynn,
Glen Campbell,
Kris Kristofferson,
John Denver,
The Byrds,
The Flying Burrito Brothers,
Grateful Dead,
Buffalo Springfield,
The Band