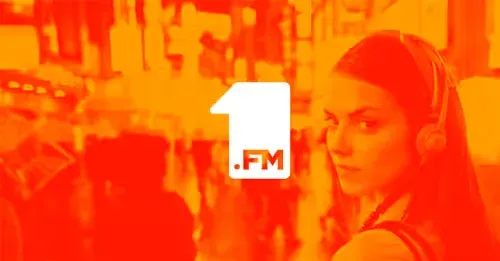 Listen 1.FM - Country One Radio
1.FM - Online internet radio | The music starts here!
http://www.1.fm/
Free Online Radio, Listen to your favorite music genres like Chillout, Trance, Dance, 80s, 90s, 60s, dubstep, psytrance, techno and much more
"1.FM - Country One Radio" is a radio station based in Switzerland that is dedicated to playing the best country music from around the world. With a passion for country music, the station has become a go-to destination for fans of the genre, offering a diverse mix of classic hits, modern chart-toppers, and emerging artists. The station is available in English, making it accessible to a wider audience of country music fans.

The station's mission is to bring country music to the forefront and provide a platform for artists and fans alike. The station features a mix of classic country, modern country, and the latest country hits, ensuring that there is something for everyone. The station's playlist is carefully curated to showcase the best of country music, from well-known hits to hidden gems and rising stars.

Listeners of "1.FM - Country One Radio" can expect to hear a wide range of country music styles, including traditional country, contemporary country, and alternative country. The station also features regular programs and special events, giving listeners the opportunity to discover new artists and stay up-to-date with the latest trends in the country music scene.

If you're a fan of country music, then "1.FM - Country One Radio" is the perfect radio station for you. Tune in and immerse yourself in the world of country music, where you'll hear the best of the genre, 24/7. Visit AllRadio.Net to listen to "1.FM - Country One Radio" and experience the best in country music.