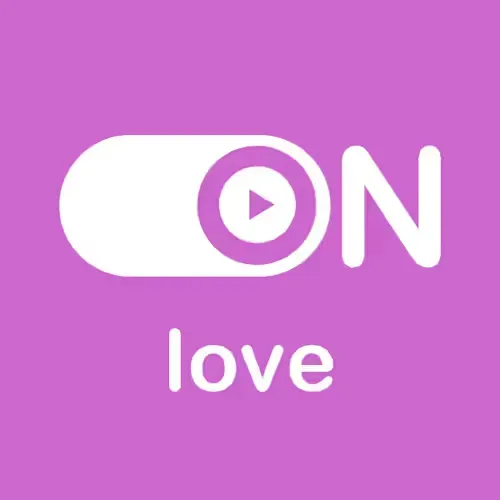 Listen - 0 N - Love on Radio
ON Radio – Your choice, your music! Musik kostenlos hören. - Home | 0N Radio
http://www.0nradio.com/
Love ist in the air! Romantische Balladen und Liebeslieder mit Herzklopfgarantie.
ON Radio bringt Musik direkt aufs Smartphone, Tablet, PC oder Webradio: Oldies von den 60ern bis 80ern, Charts, Classic Rock, Jazz, Chillout,... alles ist
"0 N - Love on Radio" is a popular radio station based in Germany, offering a blend of love-themed music to its listeners. With a focus on ballads, kuschelrock, and liebeslieder, this station plays a mix of pop, soft music, soft pop, and soft rock that is perfect for those looking for a romantic soundtrack. The station broadcasts in German, making it a great choice for German-speaking audiences. Tune in to 0 N - Love on Radio for a steady stream of the best love songs and ballads from the past and present, and let the power of love fill your day. Discover this station on AllRadio.Net and enjoy the romance!
Genres:
Ballads,
Kuschelrock,
Liebeslieder,
Love,
Love songs,
Lovesongs,
Pop,
Soft music,
Soft pop,
Soft rock,
Balladen