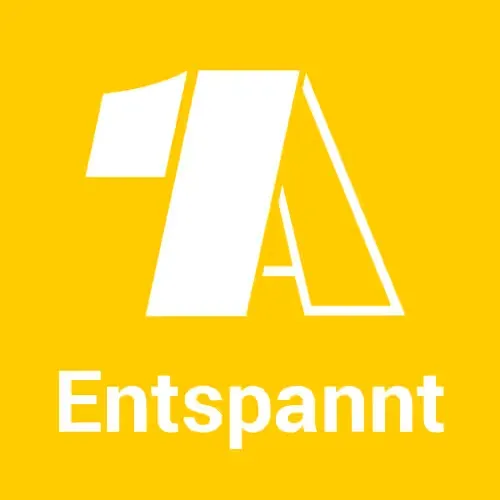 Listen - 1 A - Entspannt von 1A Radio
1A Radio – Alle Hits – jederzeit, jeden Tag! - Home | 1A Radio
http://www.1aradio.com/
Easy Listening, Smooth Jazz und Chillout zum Relaxen.
1A Radio bietet für jeden Geschmack das richtige Programm: Schlager, Volksmusik, aktuelle Hits, Oldies der 60er, 70er, 80er und 90er – hier
1A Radio is a German radio station that offers a relaxed listening experience for its listeners. With a focus on ambient, chillout, easy listening, lounge, new age, relax, smooth jazz, and smooth lounge genres, listeners can expect a soothing blend of music designed to help them unwind and de-stress. The station's programming is primarily in German, making it an ideal choice for those who prefer to listen to music in their native language. Whether you're winding down after a long day or simply want to create a peaceful atmosphere, 1A Radio is the perfect choice for anyone seeking a relaxing musical experience. Tune in now at AllRadio.Net!