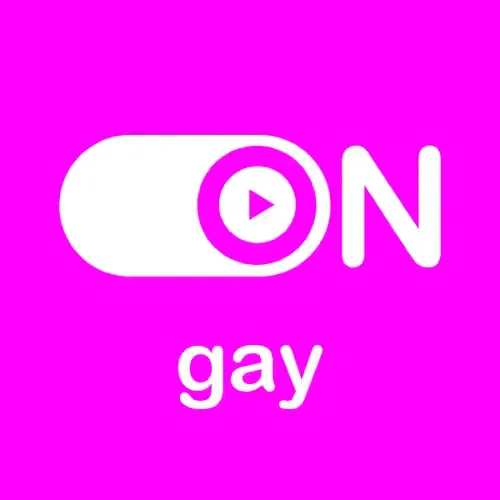 Listen - 0 N - Gay on Radio
ON Radio – Your choice, your music! Musik kostenlos hören. - Home | 0N Radio
http://www.0nradio.com/
Macht an! Dance, Pop, Gay-Classics und Dragqueens im besten Mix.
ON Radio bringt Musik direkt aufs Smartphone, Tablet, PC oder Webradio: Oldies von den 60ern bis 80ern, Charts, Classic Rock, Jazz, Chillout,... alles ist
"0 N - Gay on Radio" is a dynamic and exciting radio station based in Germany, catering to the LGBTQ+ community and those who love charts, dance, pop, urban, and top 40 music. With a mix of both contemporary and classic hits, listeners are sure to enjoy the diverse selection of music genres including pop dance, pop divas, queer, and top 100. The station's knowledgeable and entertaining hosts conduct their programs in German, ensuring that everyone is kept informed and entertained. Tune in to "0 N - Gay on Radio" for a musical experience that celebrates diversity and inclusiveness, and become a part of the station's thriving community. Visit AllRadio.Net to listen now!
Genres:
Charts,
Dance,
Gay,
Lgbt,
Pop,
Pop dance,
Pop divas,
Queer,
Top 100,
Top 40,
Urban,
Hits,
Top40
You can listen :
Madonna,
Whitney Houston,
Britney Spears,
Dua Lipa,
Ariana Grande,
Calvin Harris,
David Guetta,
Sam Smith,
The Weeknd,
George Michael,
Elton John,
Pet Shop Boys,
Donna Summer,
Bee Gees,
Lady Gaga,
Kylie Minogue,
Cher,
Christina Aguilera,
Ricky Martin,
Robyn,
Jennifer Lopez,
Troye Sivan,
Clean Bandit,
Zara Larsson,
Erasure,
Scissor Sisters,
Culture Club,
Dead or Alive,
Bronski Beat,
Frankie Goes to Hollywood,
Soft Cell,
Alcazar,
Gloria Gaynor,
Diana Ross,
ABBA