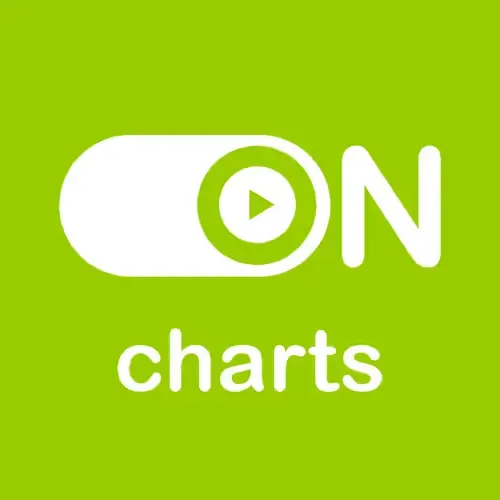 Listen - 0 N - Charts on Radio
ON Radio – Your choice, your music! Musik kostenlos hören. - Home | 0N Radio
http://www.0nradio.com/
Alle Hits aus den internationalen Charts nonstop in Power Rotation.
ON Radio bringt Musik direkt aufs Smartphone, Tablet, PC oder Webradio: Oldies von den 60ern bis 80ern, Charts, Classic Rock, Jazz, Chillout,... alles ist
"0 N - Charts on Radio is a top-rated radio station in Germany, offering listeners the latest and greatest in chart-topping hits across a variety of genres including pop, rock, R&B, dance, house, urban, and top 40. With a diverse mix of music, 0 N - Charts on Radio caters to all music lovers, delivering a non-stop stream of the top 100 and top 40 hits. The station broadcasts in German, making it the perfect choice for German-speaking music fans looking for a fresh and exciting listening experience. Tune in to 0 N - Charts on Radio for the ultimate mix of today's hottest hits, 24/7."