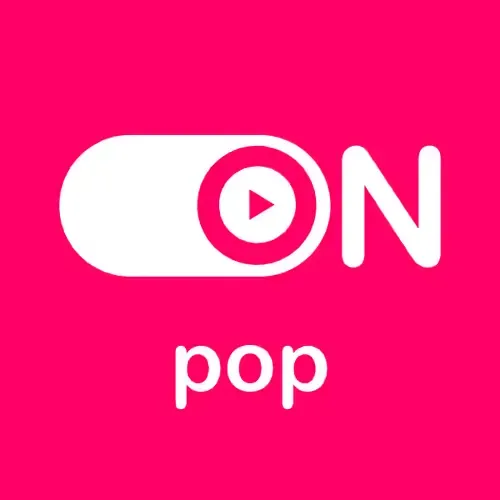 Listen - 0 N - Pop on Radio
ON Radio – Your choice, your music! Musik kostenlos hören. - Home | 0N Radio
http://www.0nradio.com/
Pop up your Life! Der beste Dance-Pop von jetzt sowie populäre Hits der letzten zwei Jahrzehnte.
ON Radio bringt Musik direkt aufs Smartphone, Tablet, PC oder Webradio: Oldies von den 60ern bis 80ern, Charts, Classic Rock, Jazz, Chillout,... alles ist
"0 N - Pop on Radio is a dynamic and upbeat radio station based in Germany that caters to a diverse audience of music lovers. With a focus on pop, dance, hits, and top 40, this station features a wide range of genres that includes chart-topping tracks, pop divas, urban and black music, hip hop, rock, and more. Tune in to hear the latest and greatest in popular music, handpicked by expert DJs. Whether you're looking to dance the night away, relax with some of your favorite tunes, or simply stay up-to-date on the latest hits, 0 N - Pop on Radio has something for everyone. The station broadcasts in German, ensuring a high-quality and seamless listening experience for local listeners. Tune in now to 0 N - Pop on Radio, the ultimate destination for pop music lovers on AllRadio.Net."
Genres:
Charts,
Dance,
Hits,
Pop,
Pop dance,
Pop divas,
Top 100,
Top 40,
Urban,
Black,
Hiphop,
Rock,
Top40
You can listen :
Ariana Grande,
Billie Eilish,
Bruno Mars,
Camila Cabello,
Dua Lipa,
Ed Sheeran,
J Balvin,
Jonas Brothers,
Justin Bieber,
Katy Perry,
Lizzo,
Miley Cyrus,
Post Malone,
Rihanna,
Sam Smith,
Shawn Mendes,
Taylor Swift,
The Chainsmokers,
The Weeknd,
Charlie Puth,
Imagine Dragons,
Lady Gaga,
Nicki Minaj,
One Direction,
Zara Larsson,
ZAYN