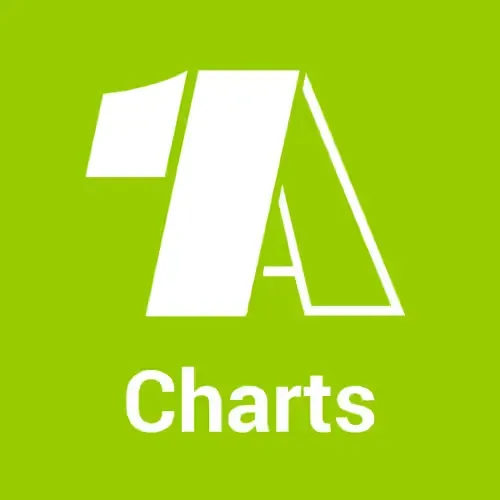 Listen - 1 A - Charts von 1A Radio
1A Radio – Alle Hits – jederzeit, jeden Tag! - Home | 1A Radio
http://www.1aradio.com/
Die angesagtesten Tracks aus den Top 100 und alles, was neu ist.
1A Radio bietet für jeden Geschmack das richtige Programm: Schlager, Volksmusik, aktuelle Hits, Oldies der 60er, 70er, 80er und 90er – hier
1A Radio is a German radio station that is dedicated to playing the latest charts, dance, hits, pop, R&B, rock, top 100, top 40, urban, house, and top 40 music. With a focus on keeping its listeners up-to-date with the hottest tracks, 1A Radio is the perfect destination for music lovers who want to stay on top of the latest trends in popular music. The station broadcasts in German and provides a diverse range of music genres, ensuring that there is something for everyone to enjoy. Tune in to 1A Radio for non-stop, high-energy music that will keep you moving all day long.
You can listen :
Ariana Grande,
Ed Sheeran,
Dua Lipa,
The Weeknd,
Billie Eilish,
Justin Bieber,
Doja Cat,
Drake,
Taylor Swift,
Shawn Mendes,
Jason Derulo,
Bruno Mars,
Rihanna,
Post Malone,
Katy Perry,
Lizzo,
Lewis Capaldi,
Camila Cabello,
Coldplay,
Lil Nas X,
David Guetta,
Cardi B,
Sam Smith,
The Chainsmokers,
Kygo,
Calvin Harris,
Tones And I,
Olivia Rodrigo,
Maroon 5,
Sia,
BTS,
Eminem,
Nicki Minaj,
Imagine Dragons,
Marshmello,
Black Eyed Peas,
Zara Larsson,
Anne-Marie,
Megan Thee Stallion