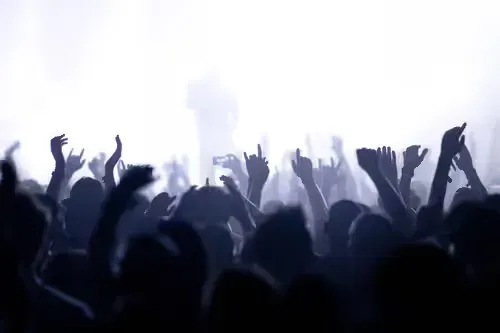 Listen Streaming by Securenet Systems Cirrus(R)
Home | 101.3 WRKD Rockford's Best Mix
https://www.mix1013wrkd.com/
Welcome to 101.3 WKRD - Rockford's Best Mix, the radio station that brings you the best mix of music from the 60s, 70s, 80s, 90s, and 00s! Based in Rockford, Illinois, this radio station has been providing the community with the perfect blend of classic hits and contemporary pop and rock music for years.

At 101.3 WKRD, we understand the importance of having a great soundtrack for every moment of your life. That's why we've carefully crafted a playlist that caters to everyone's musical taste, from die-hard classic rock fans to those who enjoy the latest pop hits. Whether you're cruising down the highway, working in the office, or just lounging at home, our station has got you covered.

We believe that music is a universal language, which is why we offer our programming in English, making it accessible to everyone in the community. Our experienced DJs have a deep knowledge of the music they play and they're always ready to share their love for music with you.

With a strong focus on community involvement, 101.3 WKRD is dedicated to bringing the people of Rockford together through music. Whether it's through special events, charity initiatives, or local news and information, we are committed to being a positive force in the community.

So tune in to 101.3 WKRD, Rockford's Best Mix, and experience the perfect blend of music that will take you on a journey through the decades. With our top-notch programming and commitment to quality, we guarantee that you'll never want to change the station!