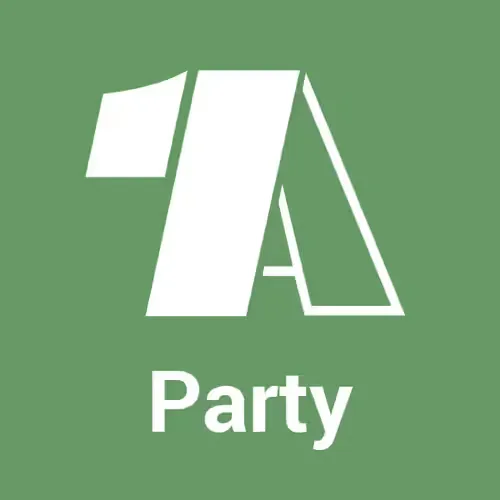 Listen - 1 A - Party von 1A Radio
1A Radio – Alle Hits – jederzeit, jeden Tag! - Home | 1A Radio
http://www.1aradio.com/
Auf die Piste, fertig, Malle! Hier ist der Sound für die ultimative Eskalation.
1A Radio bietet für jeden Geschmack das richtige Programm: Schlager, Volksmusik, aktuelle Hits, Oldies der 60er, 70er, 80er und 90er – hier
"1A Party von 1A Radio is a popular radio station based in Germany that caters to music lovers who enjoy a wide range of genres. The station plays a mix of apresski, dance, discofox, german, party, party hits, schlager, world music, and pop music, ensuring that there is something for everyone to enjoy. With a strong focus on German language music, 1A Party von 1A Radio is a great option for listeners who want to stay up-to-date with the latest hits and party favorites. Tune in to 1A Party von 1A Radio on AllRadio.Net and let the music take you away!"
You can listen :
Andreas Gabalier,
Helene Fischer,
Mickie Krause,
Tim Toupet,
Peter Wackel,
Die Atzen,
Die Toten Hosen,
Boney M.,
Vengaboys,
Modern Talking,
Aqua,
Lou Bega,
Rednex,
Gibson Brothers,
ABBA,
Rex Gildo,
Wolfgang Petry,
Michael Wendler,
Markus Becker,
Willi Herren,
Olaf Henning,
Antonia,
Die Flippers,
NIC,
Beatrice Egli,
Michel'le,
Roland Kaiser,
Howard Carpendale,
Pur,
Nena,
Rainhard Fendrich,
Semino Rossi,
G.G. Anderson,
Tony Marshall