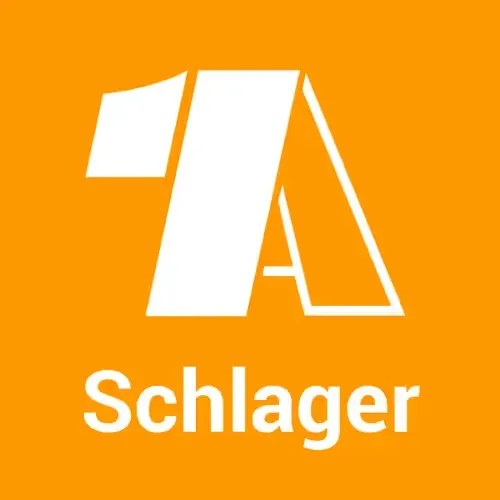 Listen - 1 A - Schlager von 1A Radio
1A Radio – Alle Hits – jederzeit, jeden Tag! - Home | 1A Radio
http://www.1aradio.com/
Die ganze Welt des deutschen Schlagers in einem Programm.
1A Radio bietet für jeden Geschmack das richtige Programm: Schlager, Volksmusik, aktuelle Hits, Oldies der 60er, 70er, 80er und 90er – hier
"1 A - Schlager von 1A Radio is a German radio station that broadcasts a variety of popular music genres including discofox, German Schlager, world music, pop, and various others. The station is dedicated to bringing listeners the best in German-language music, with a focus on upbeat and danceable tracks that are sure to get you moving. Whether you're a fan of traditional German music or modern pop, 1 A - Schlager von 1A Radio has something for everyone. Tune in now to enjoy a non-stop mix of the latest and greatest hits from Germany and beyond. "