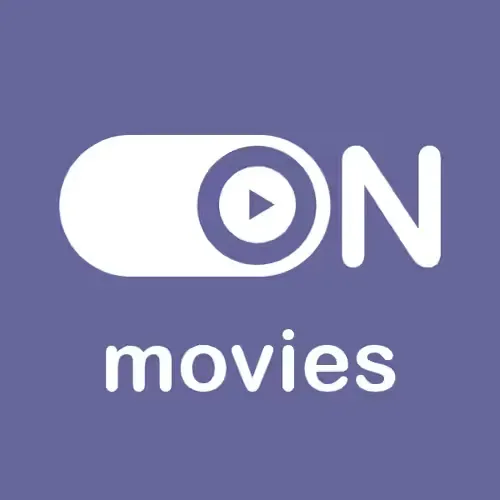 Listen - 0 N - Movies on Radio
ON Radio – Your choice, your music! Musik kostenlos hören. - Home | 0N Radio
http://www.0nradio.com/
Ton läuft! Kopfkino mit der ganzen Bandbreite klassischer Filmmusik und bester Orchester-Star-Besetzung.
ON Radio bringt Musik direkt aufs Smartphone, Tablet, PC oder Webradio: Oldies von den 60ern bis 80ern, Charts, Classic Rock, Jazz, Chillout,... alles ist
"0 N - Movies on Radio" is a radio station based in Germany that specializes in movie soundtracks, classical music, and musicals. The station plays a variety of genres including classicals, klassik, movie soundtracks, movies, soundtracks, classical, musical, and soundtrack. All the content is broadcasted in German language, making it a great choice for German-speaking audiences who love music from the silver screen. Whether you're a fan of classical compositions, timeless movie soundtracks, or epic musicals, "0 N - Movies on Radio" has something for everyone. Tune in to AllRadio.Net and enjoy the best of movie music and more.
You can listen :
Ennio Morricone,
Alan Menken,
Hans Zimmer,
Henry Mancini,
Howard Shore,
James Horner,
John Barry,
John Williams,
Lalo Schifrin,
Michael Giacchino,
Nino Rota,
Randy Newman,
Thomas Newman,
Vangelis,
Alexandre Desplat,
Bernard Herrmann,
Danny Elfman,
David Arnold,
John Powell,
Jerry Goldsmith,
Max Steiner,
Maurice Jarre,
Rachel Portman,
Ramin Djawadi,
Trevor Jones,
Zbigniew Preisner,
Harry Gregson-Williams,
James Newton Howard,
Klaus Badelt,
Marco Beltrami,
Mark Isham,
Patrick Doyle,
Philip Glass,
Steve Jablonsky,
Tyler Bates,
Vince Guaraldi,
Yann Tiersen