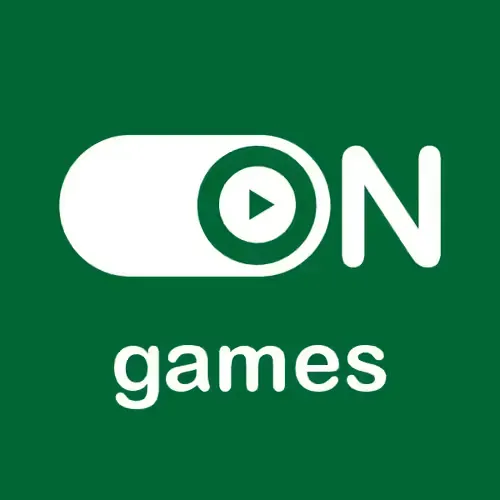 Listen - 0 N - Games on Radio
ON Radio – Your choice, your music! Musik kostenlos hören. - Home | 0N Radio
http://www.0nradio.com/
Zocker aufgepasst! Hier ist der Stream mit den epischen Soundtracks zu den Blockbuster-Games.
ON Radio bringt Musik direkt aufs Smartphone, Tablet, PC oder Webradio: Oldies von den 60ern bis 80ern, Charts, Classic Rock, Jazz, Chillout,... alles ist
Welcome to 0 N - Games on Radio, the premier radio station for all your favorite classical, video game, and soundtrack music! Based in Germany, 0 N - Games on Radio is dedicated to bringing you the best in classical music, video game soundtracks, and more. Our music selection includes an eclectic mix of genres, ranging from classical to video game music, ensuring that there is something for everyone.

At 0 N - Games on Radio, we believe that music should be accessible to everyone, which is why we offer our programming in German. Our team of experienced DJs and music experts handpick every song we play, ensuring that every tune is a hit with our listeners.

Whether you're a fan of classical music or video games, 0 N - Games on Radio has something for you. Tune in today and experience the best in video game soundtracks, classical music, and more!
Genres:
Classical,
Classical music,
Games,
Klassik,
Soundtrack,
Soundtracks,
Video game,
Video game music,
Game,
Vidéo,
Videogames
You can listen :
Hans Zimmer,
Koji Kondo,
Jeremy Soule,
Nobuo Uematsu,
Jesper Kyd,
Yoko Shimomura,
Martin O'Donnell,
Austin Wintory,
Harry Gregson-Williams,
Joris de Man,
Michael Giacchino,
Gustavo Santaolalla,
Inon Zur,
Akira Yamaoka,
Jessica Curry,
Grant Kirkhope,
Yasunori Mitsuda,
Tomoya Ohtani,
Danny Baranowsky,
Jim Guthrie,
Manami Matsumae,
Jake Kaufman,
Toby Fox,
Darren Korb,
Lena Raine,
Keiki Kobayashi,
HIDEKI NAGANUMA,
Jun Senoue,
David Wise,
Robin Beanland,
Hirokazu Tanaka,
Kazumi Totaka