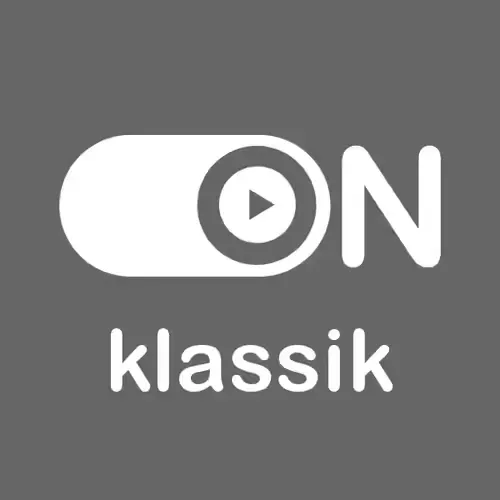 Listen - 0 N - Klassik on Radio
ON Radio – Your choice, your music! Musik kostenlos hören. - Home | 0N Radio
http://www.0nradio.com/
Meisterwerke der klassischen Musik weltberühmter Komponisten aus verschiedenen Epochen.
ON Radio bringt Musik direkt aufs Smartphone, Tablet, PC oder Webradio: Oldies von den 60ern bis 80ern, Charts, Classic Rock, Jazz, Chillout,... alles ist
"0 N - Klassik on Radio" is a radio station based in Germany that specializes in classical music, klassik, and opera. With a focus on German language content, listeners can enjoy a diverse range of classical music genres, including symphonies, chamber music, and more. Whether you are a long-time classical music fan or just discovering the genre, "0 N - Klassik on Radio" offers a unique listening experience that is both engaging and entertaining. Tune in to AllRadio.Net and immerse yourself in the timeless beauty of classical music.
You can listen :
Johann Sebastian Bach,
Ludwig van Beethoven,
Johannes Brahms,
George Frideric Handel,
Gustav Mahler,
Wolfgang Amadeus Mozart,
Gioachino Rossini,
Franz Schubert,
Giuseppe Verdi,
Antonio Vivaldi,
Frédéric Chopin,
Claude Debussy,
Antonín Dvořák,
Franz Joseph Haydn,
Robert Schumann,
Johann Strauss II,
Richard Strauss,
Pyotr Ilyich Tchaikovsky