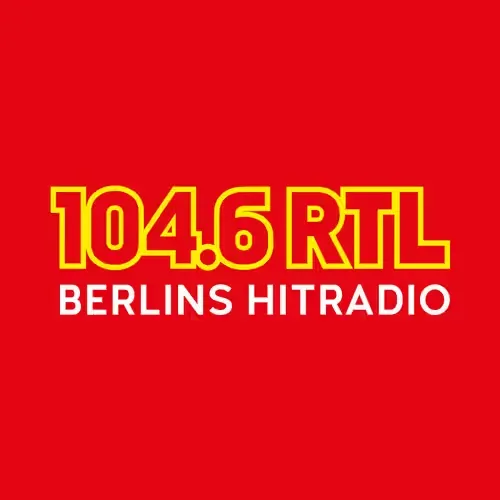 Listen 104.6 RTL Rock Greatest Hits
Home | 104.6 RTL
http://www.104.6rtl.com/
Höre mit 104.6 RTL Berlins Hit-Radio die besten neuen Hits und die RTL-Greatest Hits. Steh' auf mit Arno && der Morgencrew - Berlins lustigster Morgensednung!
104.6 RTL Rock Hits is a radio station that caters to fans of rock music. Located in the heart of the city, this station has been entertaining listeners for many years with its wide range of rock hits. From classic rock to modern alternative, 104.6 RTL Rock Hits plays the best in rock music 24 hours a day, seven days a week.

Whether you're a fan of classic rock legends such as Led Zeppelin and AC/DC, or you prefer the more contemporary sounds of bands like Arctic Monkeys and The Black Keys, 104.6 RTL Rock Hits has got you covered. With a playlist that is constantly updated to include the latest and greatest rock hits, this station is the ultimate destination for rock fans.

In addition to playing the best rock music, 104.6 RTL Rock Hits is also dedicated to keeping its listeners informed and entertained. With live DJ's and frequent listener interactions, this station creates a community of rock fans who come together to share their love of music.

If you're looking for a radio station that truly rocks, look no further than 104.6 RTL Rock Hits. Tune in today and get ready to rock out to the best rock music around!