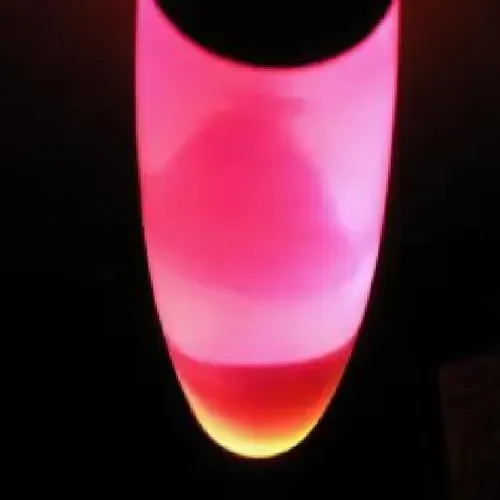 Listen [laut.fm] Freakquency
FREAKQUENCY von laut.fm – Mehr als Rockmusik. Freakquency = Leidenschaft - Der spezielle Sender aus dem Ruhrgebiet.
https://laut.fm/freakquency
Freakquency spielt Rockmusik nicht nur der 60-70er auch Alternative, Americana, Roots-, Blues-, Progressive- und Psychedelic Rock bis HEUTE. 51 Jahre Sammler- und DJ Leidenschaft bestimmen das Programm (über 8300 Musikstücke). Happy listening.
"Freakquency" is a radio station on AllRadio.Net that broadcasts from Germany. This station is dedicated to playing a wide variety of alternative rock, americana, blues rock, classic rock, jazz-rock, progressive rock, and psychedelic rock. Tune in to "Freakquency" and discover a musical journey that will take you on a trip through the rich landscape of rock and blues. With a focus on German-language content, this station is a unique and exciting addition to the AllRadio.Net lineup. Whether you're a fan of classic rock, alternative rock, or anything in between, you're sure to find something to enjoy on "Freakquency."
You can listen :
Nirvana,
Pearl Jam,
Radiohead,
Foo Fighters,
Bruce Springsteen,
Bob Dylan,
Fleetwood Mac,
Led Zeppelin,
Pink Floyd,
The Doors,
The Rolling Stones,
Jimi Hendrix,
Miles Davis,
The Beatles,
The Who,
Arctic Monkeys,
The Black Keys,
The White Stripes,
Tom Petty && The Heartbreakers,
Neil Young,
Santana,
Frank Zappa,
Herbie Hancock,
Weather Report,
King Crimson,
Yes,
Rush,
Jethro Tull,
The Kinks,
The Animals,
The Byrds,
Grateful Dead,
The Allman Brothers Band,
Lynyrd Skynyrd,
ZZ Top,
Joe Bonamassa,
Tedeschi Trucks Band,
The Black Crowes,
Gov't Mule