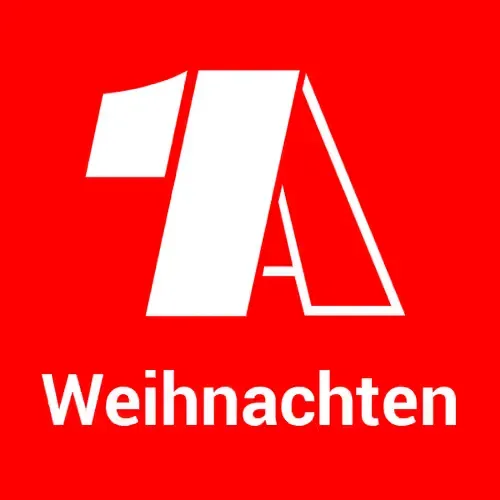 Listen - 1 A - Weihnachten von 1A Radio
1A Radio – Alle Hits – jederzeit, jeden Tag! - Home | 1A Radio
http://www.1aradio.com/
Die schönsten deutschsprachigen Weihnachtslieder und Schlager zum Einstimmen auf das Fest.
1A Radio bietet für jeden Geschmack das richtige Programm: Schlager, Volksmusik, aktuelle Hits, Oldies der 60er, 70er, 80er und 90er – hier
1A Radio is a German radio station that offers a mix of Christmas music, holiday tunes, Christian music, Discofox, Schlager, and Christmas tunes. Their mission is to spread joy and happiness during the festive season by playing a collection of uplifting music. With a focus on the German language, 1A Radio's listeners can enjoy an immersive listening experience filled with the sounds of the season. Tune in to 1A Radio on AllRadio.Net and get into the holiday spirit with their festive playlist.
You can listen :
Bing Crosby,
Frank Sinatra,
Michael Bublé,
Queen,
Dean Martin,
Elvis Presley,
Tony Bennett,
Nat "King" Cole,
Pet Shop Boys,
Wham!,
José Feliciano,
Andy Williams,
Mariah Carey,
Chris Rea,
Slade,
Paul McCartney,
Band Aid,
Johnny Mathis,
Shakin' Stevens,
John Lennon,
José Carreras,
Nana Mouskouri,
Roy Black,
Adoro,
Die Flippers,
Roland Kaiser,
Al Bano && Romina Power,
Amigos,
Helene Fischer,
Stefanie Hertel,
Fantasy,
Semino Rossi,
Mireille Mathieu,
Heintje,
G.G. Anderson,
Christian Anders