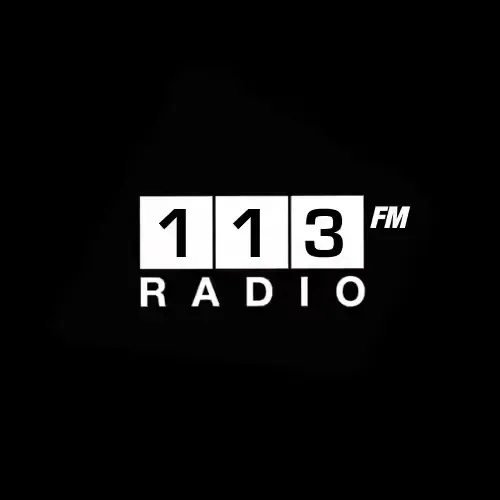 Listen 113 FM Awesome 80's
113FM Radio | It's Your Music. Your Life.
https://www.113.fm/
We have you covered with nearly all music genres and styles from decades past through today.  Whatever the occasion, or your mood, we have a radio channel to satisfy your need for great music. Keywords: Online Radio, Best Internet Radio, Free Radio, Streaming Radio
Welcome to the "113 FM Awesome 80's" radio station page on AllRadio.Net!

If you're a fan of 80's music, then you've come to the right place. Our radio station is dedicated to bringing you the very best in 80's music, 24 hours a day, 7 days a week. We pride ourselves on playing the most popular hits from the decade of decadence, as well as some lesser-known gems that are sure to bring back memories of a time gone by.

Our station is based in the United States of America, but our broadcast is available worldwide. Whether you're at home, at work, or on the go, you can tune in to our radio station and enjoy the music that defined a generation.

At "113 FM Awesome 80's", we understand that music is a personal experience, and that's why we offer a wide variety of 80's hits for you to enjoy. From pop to rock, from new wave to synthpop, we've got it all. Our playlist includes artists such as Michael Jackson, Madonna, Prince, Whitney Houston, Bon Jovi, and many more. We also play some of the lesser-known hits from the era, so you're sure to discover something new and exciting.

Our radio station is available in English, making it easy for anyone to tune in and enjoy our programming. Whether you're a native English speaker or you're learning the language, our station is a great way to immerse yourself in the language and culture of the 80's.

We also understand that our listeners have busy lives, which is why we offer a convenient online streaming service. You can listen to our station on any device with an internet connection, whether that's a computer, tablet, or smartphone. We also offer a mobile app that you can download for free from the App Store or Google Play, so you can take our station with you wherever you go.

At "113 FM Awesome 80's", we're committed to bringing you the very best in 80's music, and we're constantly updating our playlist to keep it fresh and exciting. So whether you're a die-hard fan of the decade or you're new to the era, we invite you to tune in and discover the music that made the 80's awesome!
You can listen :
AC/DC,
Aerosmith,
Billy Idol,
Bon Jovi,
Bruce Springsteen,
Bryan Adams,
Cyndi Lauper,
Def Leppard,
Depeche Mode,
Guns N' Roses,
Journey,
Madonna,
Michael Jackson,
Mötley Crüe,
Pet Shop Boys,
Phil Collins,
Prince,
Queen,
Tears for Fears,
The Cure,
The Police,
U2,
Van Halen,
Bananarama,
Duran Duran,
Heart,
INXS,
Kate Bush,
New Order,
Pat Benatar,
Rick Astley,
Run-DMC,
Simple Minds,
The Bangles,
The Human League,
Wham!,
Whitesnake