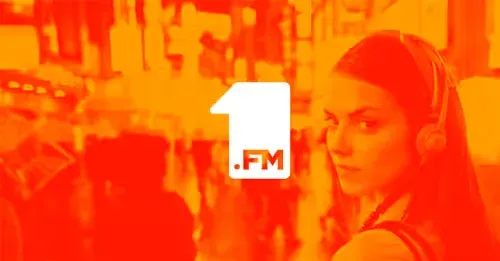 Listen costadelmarchillout
1.FM - Online internet radio | The music starts here!
http://www.1.fm/
Free Online Radio, Listen to your favorite music genres like Chillout, Trance, Dance, 80s, 90s, 60s, dubstep, psytrance, techno and much more
1.FM - Costa Del Mar is a radio station based in Switzerland that offers a unique blend of chillout and chill music for its listeners. The station is dedicated to delivering a soothing and relaxed listening experience to its audience, providing the perfect soundtrack for a relaxing day by the beach or a lazy afternoon in the sun.

With a focus on high-quality, carefully curated music, 1.FM - Costa Del Mar has established itself as one of the leading stations in the chillout and chill genre. From ambient soundscapes and instrumental pieces to downtempo beats and smooth vocals, the station offers a diverse range of music that is guaranteed to put listeners in a relaxed and tranquil state of mind.

In addition to its exceptional music selection, 1.FM - Costa Del Mar is also known for its expert presenters and engaging content. The station's English-speaking hosts are knowledgeable and passionate about music, and they are dedicated to creating a fun and entertaining listening experience for their audience. Whether you're tuning in for the latest chillout and chill hits, or simply looking to unwind and relax, 1.FM - Costa Del Mar has you covered.

Overall, 1.FM - Costa Del Mar is the perfect radio station for those who love to unwind, relax, and escape from the stress of everyday life. With its focus on chillout and chill music, its expert presenters, and its high-quality content, it is a must-listen for anyone who loves to take a break from the world and immerse themselves in a world of soothing sound. So why wait? Tune in today to 1.FM - Costa Del Mar, and let the music wash over you!