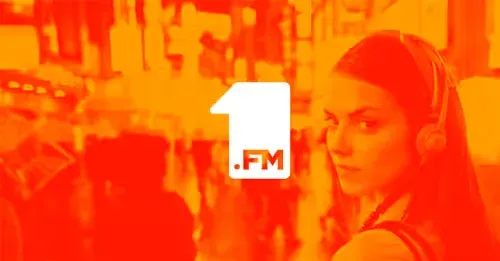 Listen 1.FM - Chillout Lounge Radio
1.FM - Online internet radio | The music starts here!
https://www.1.fm/
Free Online Radio, Listen to your favorite music genres like Chillout, Trance, Dance, 80s, 90s, 60s, dubstep, psytrance, techno and much more
"1.FM - Chillout Lounge Radio" is an online radio station based in Switzerland that broadcasts to listeners worldwide. The station is dedicated to playing the best in chillout and lounge music, providing a relaxing and calming listening experience for its audience. With its roots in Switzerland, 1.FM - Chillout Lounge Radio boasts a diverse and eclectic playlist of music, carefully curated to deliver the ultimate lounge and chillout experience.

The station's focus on chillout and lounge music makes it a unique and innovative destination for music lovers. The music selection encompasses a wide range of styles, from classic and contemporary chillout and lounge tracks to more obscure and obscure tracks, showcasing the diversity and creativity of this genre. With its 24/7 programming schedule, 1.FM - Chillout Lounge Radio provides an endless stream of calming and relaxing music to help listeners unwind and escape from the stresses of everyday life.

In addition to its top-notch music selection, 1.FM - Chillout Lounge Radio is also known for its high-quality production and technical standards. The station's team of experienced professionals work tirelessly to deliver the best possible listening experience, with a focus on sound quality, signal strength, and reliability. Whether you're tuning in from your office, home, or on the go, you can count on 1.FM - Chillout Lounge Radio to deliver high-quality audio and uninterrupted listening pleasure.

The station broadcasts in English, making it accessible and understandable for a global audience. With its online presence and worldwide reach, 1.FM - Chillout Lounge Radio offers a truly unique and immersive listening experience to music fans everywhere. Whether you're a fan of chillout, lounge, or simply looking for a new and interesting radio station, 1.FM - Chillout Lounge Radio is the perfect destination for you. So why not tune in today and start exploring the world of chillout and lounge music like never before?