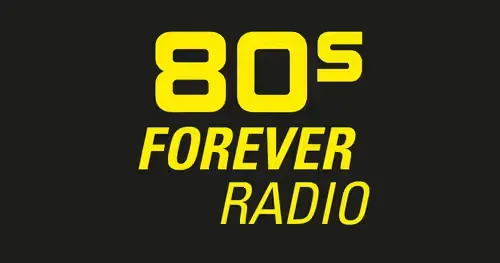 Listen 80s Forever - We Keep The 80s Alive
80s Forever Radio - We keep the 80s alive!
https://www.80sforever.radio
Commercial free webradio station from Switzerland. Rare 80s - Only Songs from 1978 - 1991. We keep the 80s alive!
80s Forever Radio is the perfect station for anyone who loves the music of the 1980s. From new wave to adult alternative, indie rock to alt. rock, power pop to post punk, this station has it all. With a wide variety of music from the decade, you'll be sure to find something to enjoy. Whether you're looking for a classic hit or a forgotten gem, 80s Forever Radio has it all. Tune in and take a trip back to the decade of big hair and even bigger music.