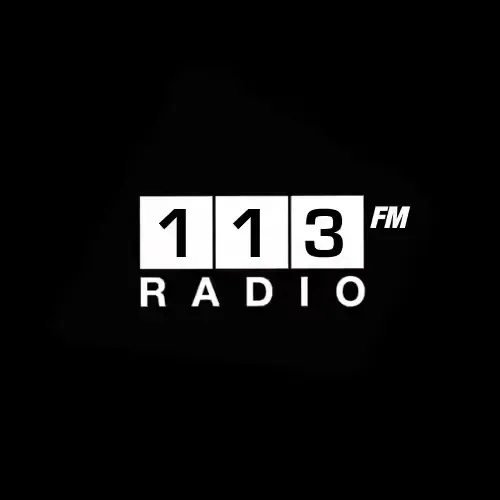 Listen 113 FM 80's Pop / Soft Rock
113FM Radio | It's Your Music. Your Life.
https://www.113.fm/
We have you covered with nearly all music genres and styles from decades past through today.  Whatever the occasion, or your mood, we have a radio channel to satisfy your need for great music. Keywords: Online Radio, Best Internet Radio, Free Radio, Streaming Radio
Welcome to AllRadio.Net's page for "113 FM 80's Pop / Soft Rock"! This radio station hails from the United States of America and plays a mix of two popular genres: 80's pop and soft rock.

Listeners can enjoy their favorite hits from the decade of big hair and shoulder pads, as well as the smooth sounds of soft rock. With a focus on English-language songs, this station caters to a wide audience of fans who appreciate the melodic tunes and catchy lyrics of 80's pop and the mellow vibes of soft rock.

Whether you're looking to relive the nostalgia of your youth or discover the music of a bygone era, "113 FM 80's Pop / Soft Rock" has got you covered. Tune in to hear your favorite artists, from Michael Jackson and Madonna to Phil Collins and Bon Jovi, and many more.

With its commitment to quality sound and a diverse selection of music, "113 FM 80's Pop / Soft Rock" is a must-listen for fans of 80's music and soft rock. So don't hesitate to tune in and enjoy the sounds of a decade that defined a generation!
You can listen :
Bryan Adams,
Cyndi Lauper,
Elton John,
Foreigner,
George Michael,
Journey,
Lionel Richie,
Madonna,
Michael Jackson,
Phil Collins,
The Police,
Toto,
U2,
Van Halen,
Whitney Houston,
Air Supply,
Bonnie Tyler,
Chicago,
Dan Fogelberg,
Don Henley,
Heart,
Kenny Loggins,
Michael Bolton,
Mr. Mister,
Pat Benatar,
Paul Simon,
Richard Marx,
Rick Astley,
Rod Stewart,
Steve Winwood,
Survivor,
The Bangles,
Tina Turner,
Wilson Phillips