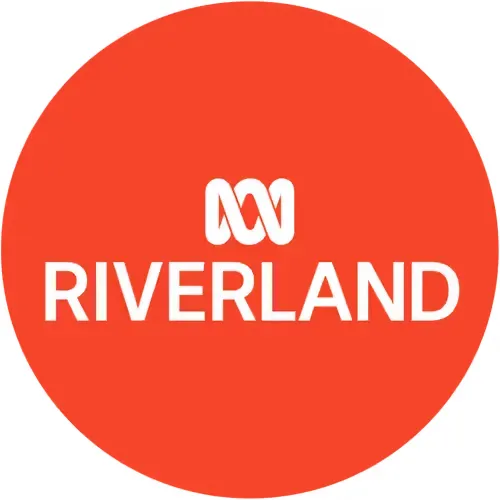 Listen 1062 ABC Riverland
ABC Riverland
https://www.abc.net.au/radio/riverland/
For the latest features, programs, news, audio, podcasts, sport, recipes, events, photos and videos, the latest weather for Berri, Eudunda, Loxton, Renmark, Waikerie and surrounds with ABC Riverland
Welcome to the page for 1062 ABC Riverland, an Australian radio station dedicated to delivering local news and local radio programming to the Riverland community. As part of the Australian Broadcasting Corporation (ABC), 1062 ABC Riverland is committed to providing high-quality and informative content to its listeners.

Listeners can tune in to 1062 ABC Riverland to stay up-to-date with the latest news and events in their local area. The station's news team is dedicated to providing accurate and timely reporting on everything from local politics and community events to weather updates and traffic reports. Whether you're looking for information on local sports, entertainment, or business news, 1062 ABC Riverland has you covered.

In addition to its news programming, 1062 ABC Riverland also features a wide variety of local radio content. From music and talk shows to interviews and community-focused programs, there's always something to listen to on 1062 ABC Riverland. Whether you're interested in learning more about the Riverland community, discovering new local artists, or just tuning in for some friendly conversation, this station has something for everyone.

Of course, all of the programming on 1062 ABC Riverland is delivered in English, making it accessible to a wide range of listeners. So whether you're a lifelong resident of the Riverland region or just passing through, be sure to tune in to 1062 ABC Riverland for all the latest news and local radio programming.