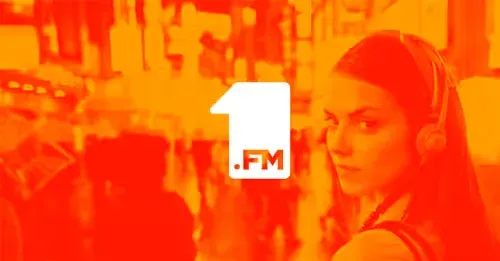 Listen 1.FM - Adore Jazz Radio
1.FM - Online internet radio | The music starts here!
http://www.1.fm/
Free Online Radio, Listen to your favorite music genres like Chillout, Trance, Dance, 80s, 90s, 60s, dubstep, psytrance, techno and much more
"1.FM - Adore Jazz Radio is a Swiss based radio station dedicated to jazz music and its variations. With a focus on vocal jazz, listeners can expect to hear the finest in jazz vocals and instrumental pieces. The station broadcasts in English, offering an immersive and enjoyable experience for jazz enthusiasts around the world. Whether you're a seasoned jazz lover or just discovering this genre, 1.FM - Adore Jazz Radio is the perfect destination for those who adore jazz. Tune in now to AllRadio.Net and enjoy the sounds of 1.FM - Adore Jazz Radio."